Tattoo studio in Utrecht
"VeAn Tattoo" is a popular network of studios offering a wide range of services with the constant quality of their performance.

Our tattoo studio in Utrecht is a great example of an individual approach to each client, the high professionalism of our staff and maximum concern for the safety of both equipment and tools, and every procedure. We invite you to become our regular client in our modern tattoo studio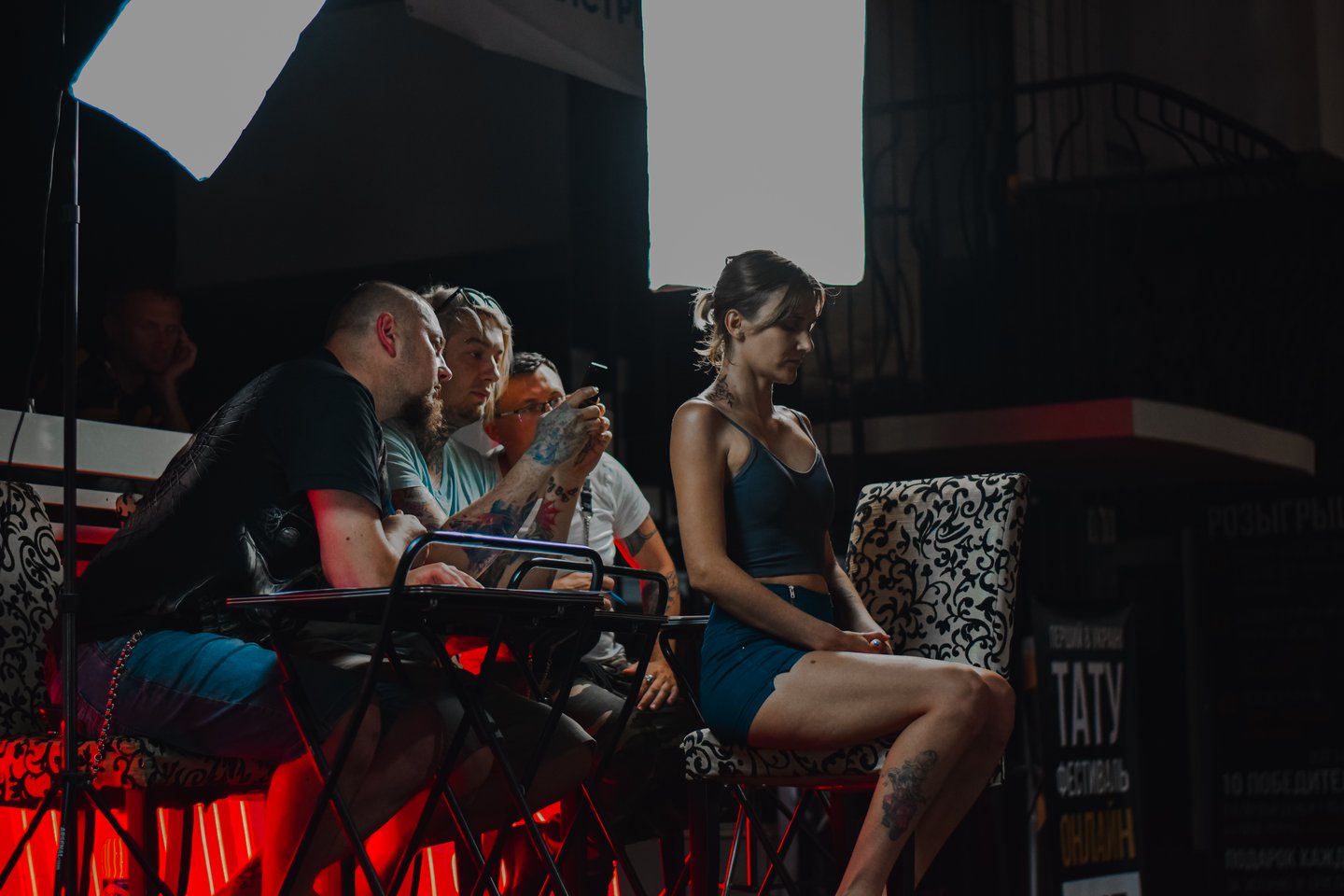 Services provided by "VEAN Tattoo"
In "VeAn Tattoo" studio we have assembled a team of professionals who skillfully make unique tattoos, and we have also expanded the list of services to meet all the needs of a modern client.

Therefore, the most popular procedures are now available in one place. We offer our clients to evaluate the capabilities of our artists related to tattoos and piercings.


We are ready to make a tattoo for you, according to the selected sketch or help you create a unique design. Our artists guarantee high quality of work and safety of the procedure.

In addition, we offer tattoo and permanent makeup removal services using modern equipment and local anesthetics. This is a completely safe procedure available to everyone.

If you are interested in getting pierced, we will help you choose the right place and perform the procedure using sterile instruments and equipment. All our specialists have medical education, so you can be sure of the performed work quality.

Finally, we offer tattoo and permanent makeup training from leading practitioners. They will share their experience and teach you all the subtleties of this art.


By contacting us, you will receive quality services and care for your health and safety.
Tattoo studio in Utrecht guarantees complete client satisfaction, thanks to a comprehensive approach. Each of our specialists constantly improves and expands their professional skills, takes part in various conventions, where they improve themselves.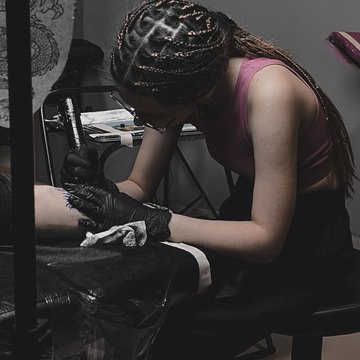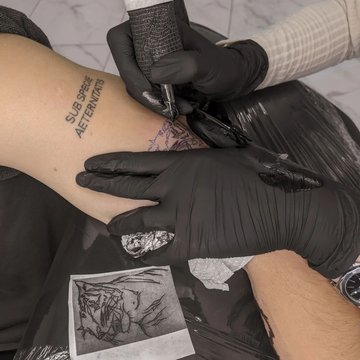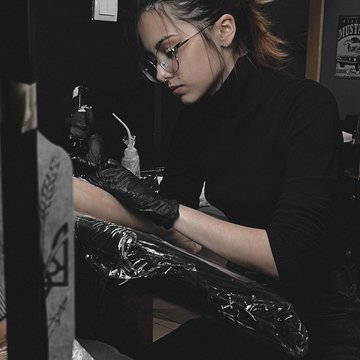 Client safety is our
main rule!
We pay special attention to the comfort and safety of each client in the tattoo studio in Utrecht.

Our team has created a modern oasis of beauty with an individual approach to each client and the best service in town. We use equipment, materials and consumables of European quality as well as individual disposable tools and materials that the artists unpack in front of clients. All surfaces are thoroughly sterilized after each client.
main goal is to ensure the safety and comfort of every client to our tattoo studio in Utrecht. We strive to create the safest and most client-centric environment for those who choose our studio to create their own individual style.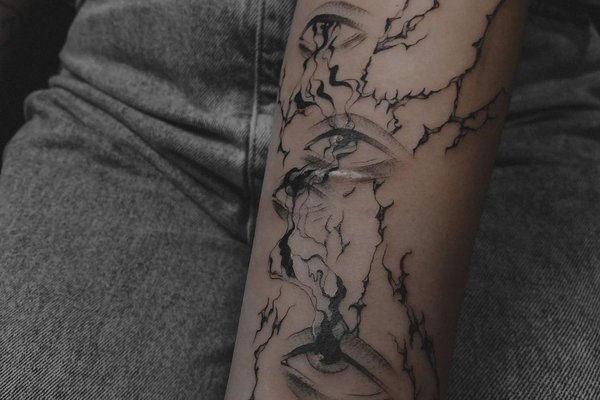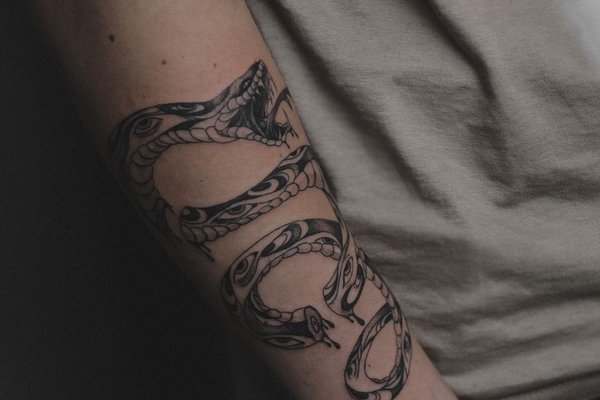 Where to start?
By visiting "VeAn Tattoo" studio in Utrecht, you will discover an exceptional world of possibilities.

However, we are ready to help you make a decision in any matter - from choosing a tattoo design, tattoo features, piercing, and with the details of training. We offer a free consultation so that our specialists can provide you with all the necessary information on your issue. We believe that doubts arise from a lack of information, so we strive to tell you everything you need to know about our work.