Tattoo salon in Rotterdam
Tattoo is the easiest way to stand out from the crowd, tell others about your views, feelings and beliefs.

Another reason to make a tattoo is to memorialize an important event. If you are ready for experiments with appearance, a tattoo salon «VeAn» in Rotterdam is waiting for you. Here clients meet professionals who do their best.
Services for our clients:


Any style tattoos.

Permanent make-up - eyebrows, lips, cheekbones.

Piercing - any part of the body.

Tattoo training.

Permanent Makeup training.

Piercing training.

Tattoo removal.

Permanent Makeup removal.


Today tattoo is an art that includes a variety of styles and forms. The works of true masters are characterized by incredible workmanship of the smallest details, photographic realism of the applied pattern. Many masters are the authors of unique techniques, use their own techniques to achieve aesthetic results.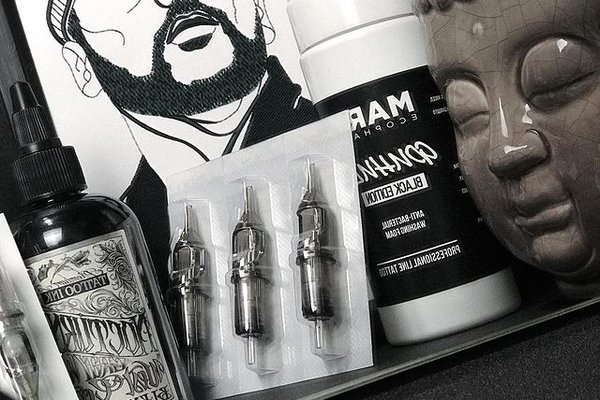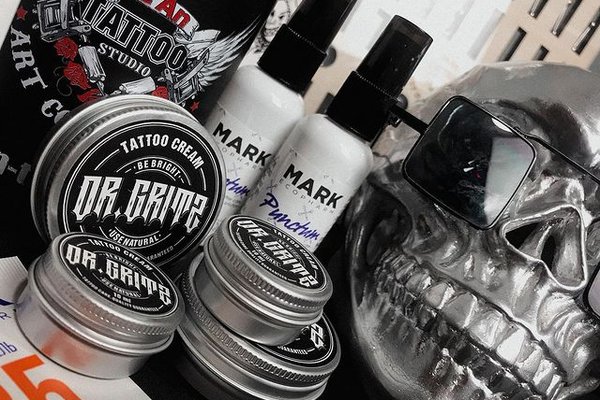 Tattoo is a trend and a
bright accent of your look
Come to the tattoo salon in Rotterdam to highlight your individuality and join a culture that is popular worldwide.

Our masters will help to make the pattern memorable and vivid.
Other reasons to get tattoos:


Masking scars, burns and cuts with marvelous patterns.

Restore color of old tattoo.

Correction of a bad-quality tattoo.


The first step is to come to the tattoo salon in Rotterdam. The second step is to choose the place to make the tattoo. The most common places to apply a pattern are a neck, wrists, shoulders and arms, hands, back, belly and chest, thighs, ankles and feet.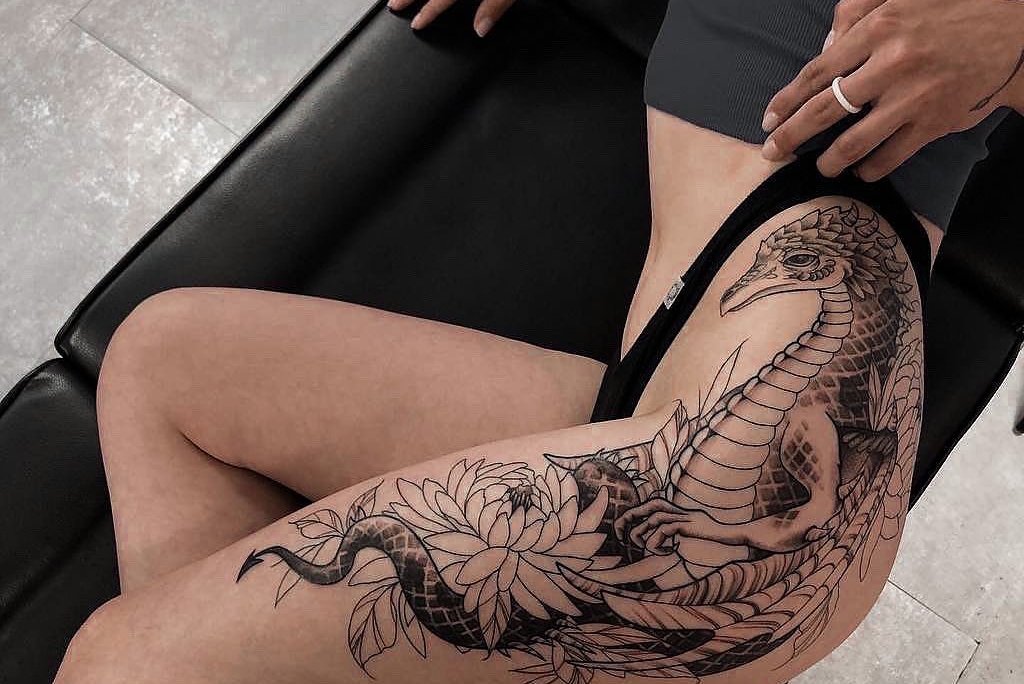 Reasons to visit a tattoo salon in Rotterdam
All conditions for comfortable and safe staying of visitors have been created in our salon.

Masters with medical education have the knowledge and skills to maintain a high level of sanitation and hygiene. Thanks to their perfect aesthetic taste, they create unique artistic works. You will demonstrate your own individuality, and delight others with impeccable performance and quality of your tattoo. We fulfill clients' wishes and dreams, make their life more interesting and full of interesting events.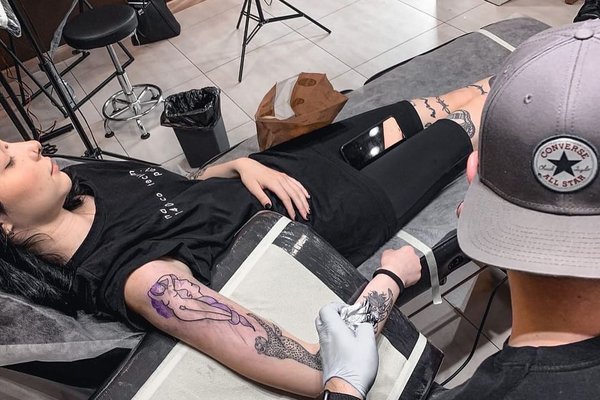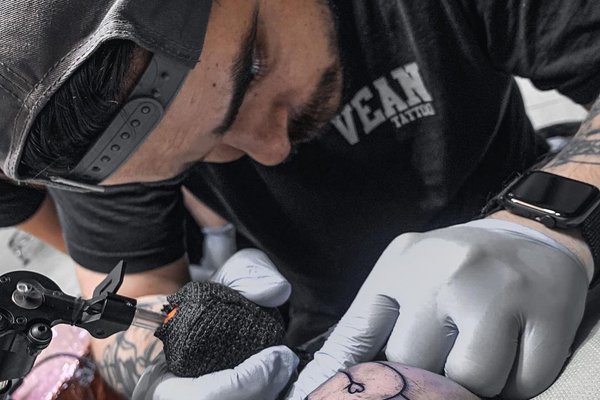 Our pros
Why should you come to our tattoo salon in Rotterdam?
There are certain reasons:


Skilled masters who constantly improve the level of qualification. Our specialists participate in specialized festivals, where they demonstrate outstanding skills and take prizes.

Individual approach. Before starting work, our master will take into account all the wishes of the client. Satisfied visitors are one of the main principles of our work.

Free consultation. If you are in doubt about the necessity to get a tattoo, you can just come to the salon to chat with our masters and learn more about available techniques.

Total safety.

Modern consumables, advanced equipment and tools. Materials meet European standards. Specialists work with one-time tools, which eliminates the possibility of infection. The toolkit opens just before the session in the presence of the client. Sanitary treatment of the workplace is carried out before and after the session.


We regularly organize promotions and special offers that will help you get a discount of up to 50% on all types of services. Trust professionals to improve your appearance!