Tattoo in Utrecht
In different eras, people expressed their individuality, strong character and originality, using tattoos on their bodies.

Each drawing and the place of its application had its own singular meaning, which was necessarily understood by its owner. However, today's time is different in that the skill of creating tattoos has become as close as possible to art, and is presented in many styles. And today every person can get tattoos, they just need to see what is where it will be better placed.
Our tattoo artists in Utrecht are well versed in all known styles and techniques of tattooing, which allows them to create real masterpieces of art. They constantly improve their skills by regularly attending various conventions and trainings. The safety of our clients is our priority. Artists have a medical education and are trained in the field of hygiene and sterilization of instruments. All tools used are disposable, unpacked immediately before use and processed in front of the client.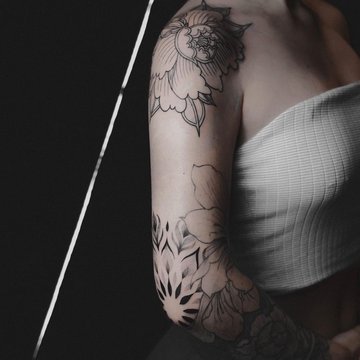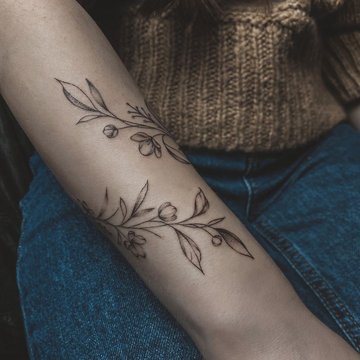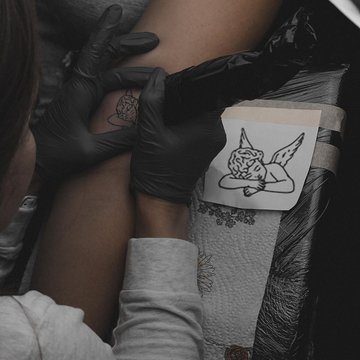 Tattoo in Utrecht -
popular techniques
Today it is impossible to name one or even a few of the most popular tattoo techniques in Utrecht, as each of our clients are unique and expresses their individuality with their tattoos.

What's more, some styles, such as steampunk, are fairly new and just starting to catch on. However, we have tried to highlight the most popular areas that our clients choose:


Minimalism

Neo traditional

Realism

Blackwork


Our tattoo artists in Utrecht are skilled in various styles and are ready to create an individual tattoo design for each client, taking into account their personal wishes and preferences.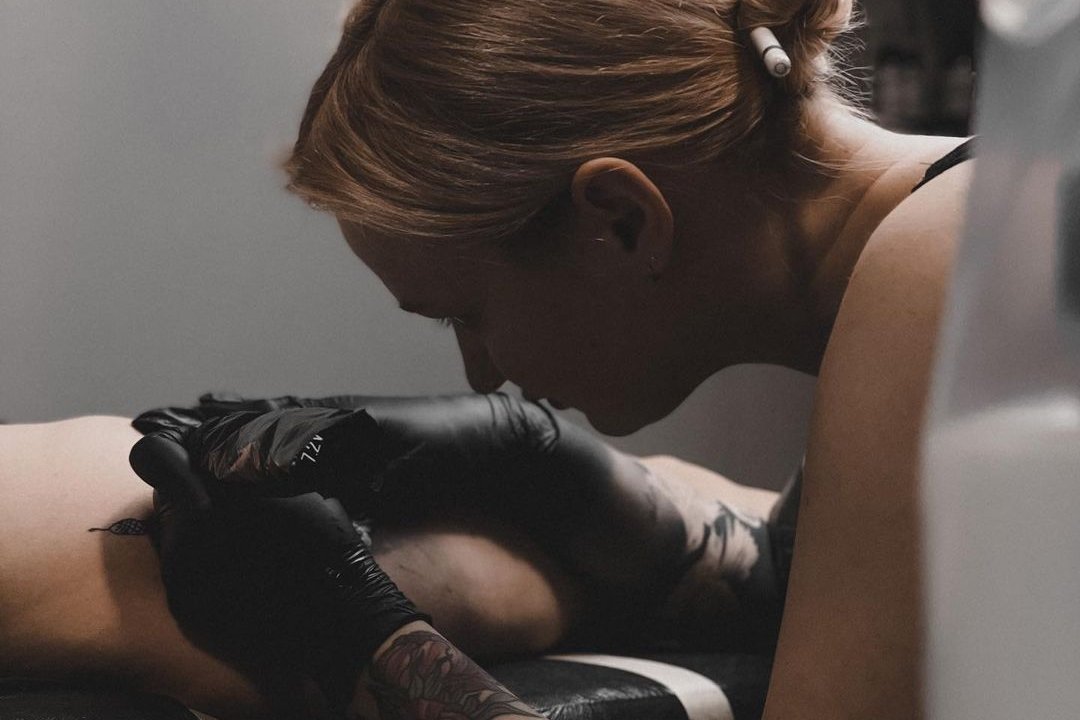 If a tattoo in Utrecht,
then only in "VeAn"
Our tattoo artists from the "VeAn Tattoo" network have many advantages over other artists.

In addition to the obvious factors such as their high level of skill and reputation, there are other reasons why you should choose us:


Modern equipment: we use only modern tools and techniques to provide our clients with the best possible result.

High quality materials: we have only the best paints and anesthetics in our arsenal for the maximum comfort of our clients.

Safety is our priority. We guarantee the treatment of all surfaces before and after each client. Our artists use only disposable tools that unpacked and processed just in front of your eyes.

Individual approach. We have an individual approach to each client. Our experts are ready to turn your ideas into the perfect tattoo that will delight you for many years.


We provide free consultations before making a final decision and provide all the information of interest to the client. No matter what questions you have: choosing a place for a tattoo, choosing a style, developing a sketch, or just discussing your concerns about possible pain - we are ready to help and answer all your questions.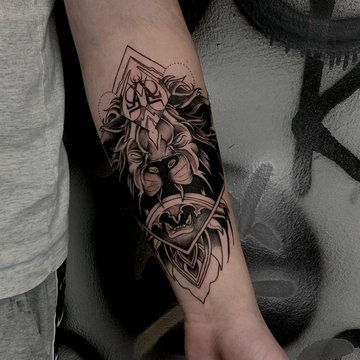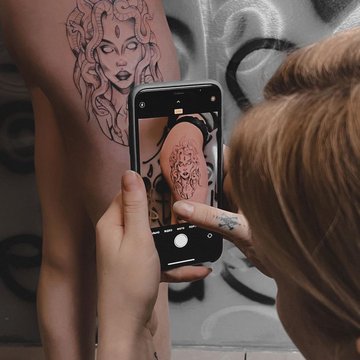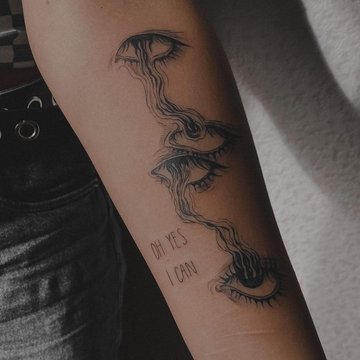 Who loves the brave?
Of course, Fortune can smile at you at any moment!

If you are brave and want to express the richness of your inner world with a unique drawing, then you have the opportunity to become the winner of one of our regular giveaways.
"VeAn Tattoo" studios often hold holiday raffles, interesting events and offer nice discounts. In order not to miss the opportunity to take part in them, follow our social networks. It is important to remember that believing in luck can be the key to getting it into your life.
In addition, we follow modern European practice, first providing the opportunity to get to know the artists, make sure of their qualifications and professionalism, and understand that you can fully trust them. We understand that choosing a tattoo artist in Utrecht is a big decision, so we do our best to help you make the final choice.